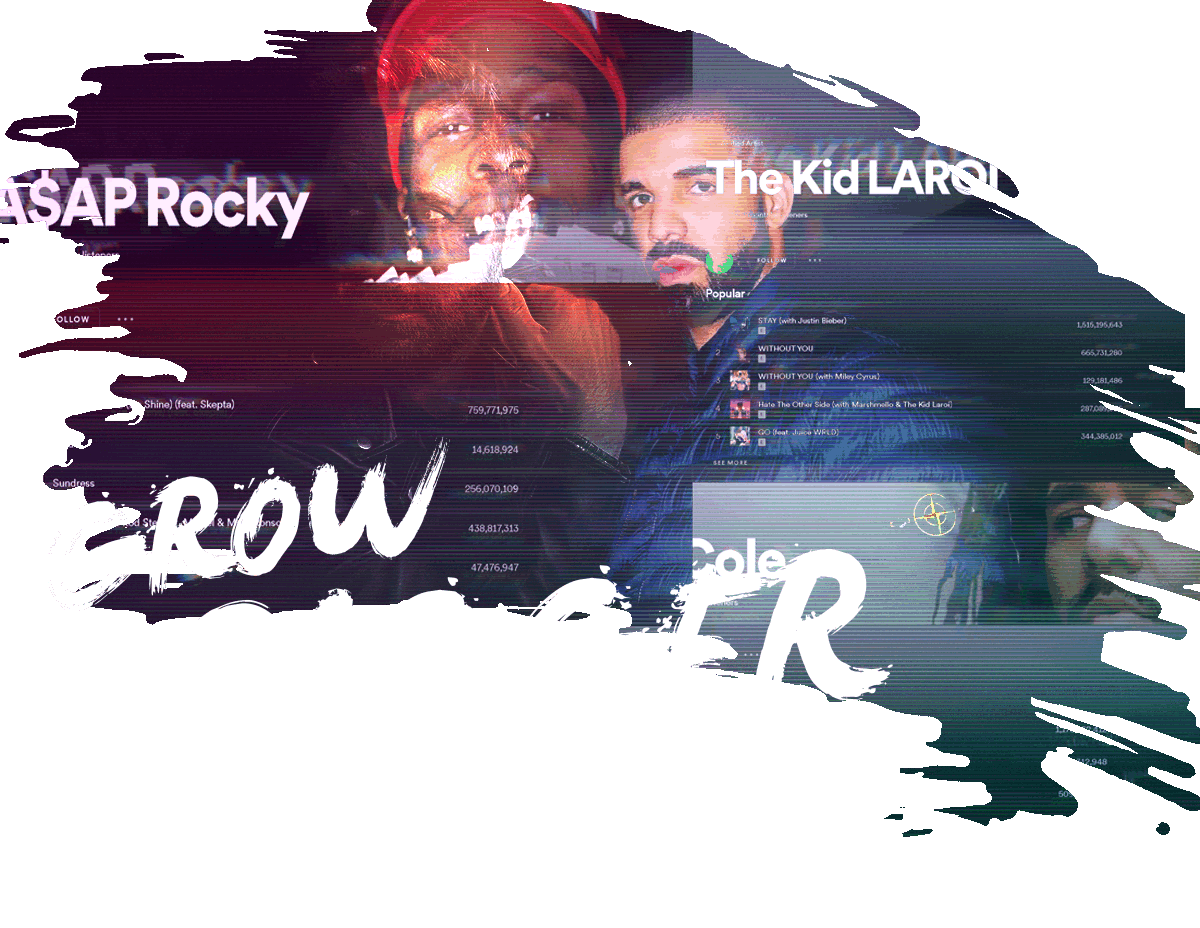 About US
Artister.io is a small team of passionate Playlist curators and Music Industry experts. We tend to focus on discovering new talents, musicians, and passionate people, where we can help them to gain more engagement on their favorite Music Streaming Platforms.
In 2021, we started with the name "Artister.io" before, it was just a hobby, but since we received many submissions and requests, we decided to take our platform to a new level. Currently, we have over 8,000+ partners, ranging from Coffee Shops, McDonald's restaurants, Public Events, and private lounges. Our partners tend to play the submitted music from our playlists upon receiving a new song—this way, both the partners and the musician profit. Your stats are far better looking with us. You gain royalties and gain new fans.
We also received numerous support from top names such as Ed Sheeran, Snoop Dogg, 50 Cent, The Chainsmokers, David Guetta, Trippie Redd, etc. We currently work with one of the giant Music corporations out there, the Universal Music Group. Over 200+ Artists get promoted by us monthly.
REVIEWS
Positive Feedback from our clients
"I've done eight successful artist promotions so far, and I'm quite speeches with the results. Each time it gets better and better. We've got regional success. Also, we are ruling on Spotify, and it's quite wonderful!"

Daniel B.
Manager
"We gained over 11M streams so far, we've hit Charting positions in Africa, and we did many collaborations. Artister is my choice when it comes to Music Marketing and Promotion. Thank you!"

Tumi L.
Manager
Special Partners & Clients